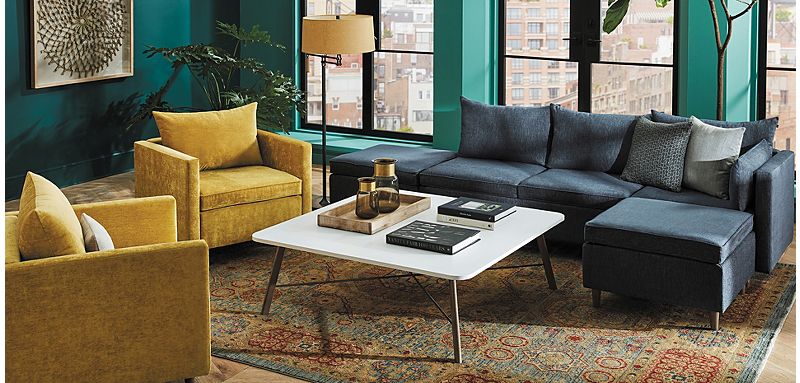 West Hill
The Bold, New Look of Relaxed Productivity.
Make a statement. Make a connection. Make your space productive.
Whether it's for a quick getaway or a spontaneous meeting, Preside tables create the perfect settings for people to focus or engage with others.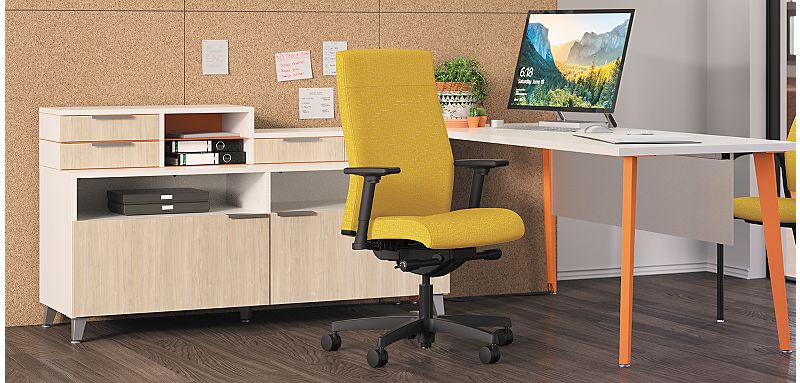 Make Your Space Work. Wherever You Work.
Find local dealers near you, from the comfort of your home.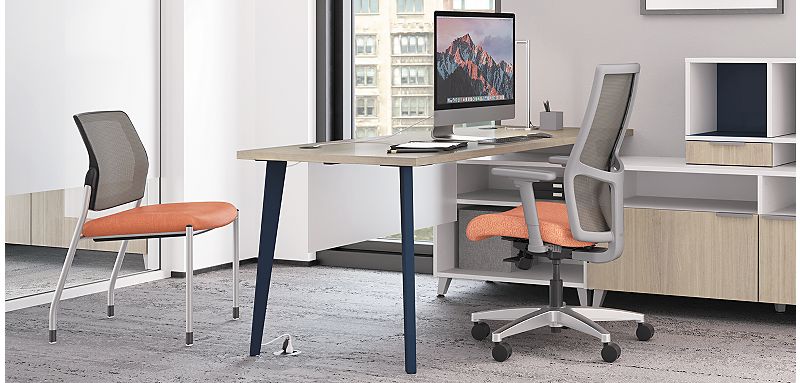 Make Your Space Work.
Use our chair configurator to find a combination that supports your creativity and productivity.
Solutions in Response to COVID-19
Healthy Workplace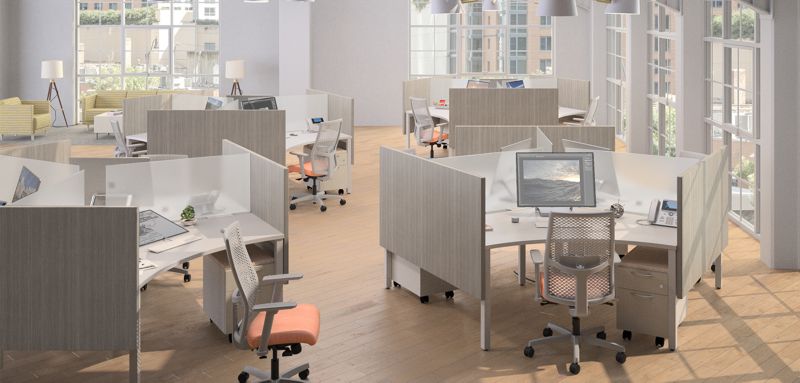 Meeting the needs of the changing office environment with flexible and easy to clean office furniture solutions
Work From Home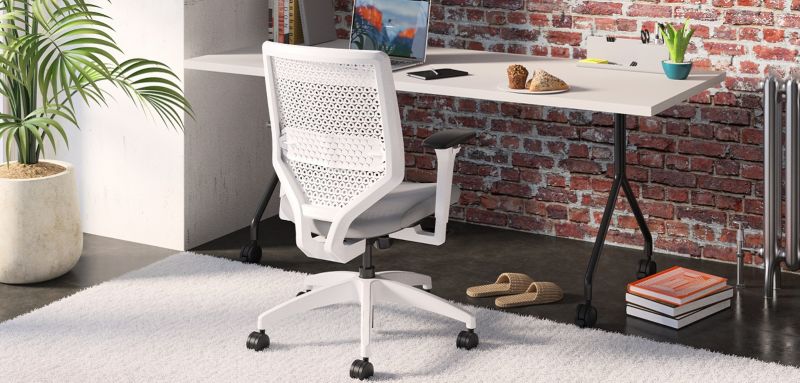 It's important that you have the right products that fit you and your home office needs
Practical Healthcare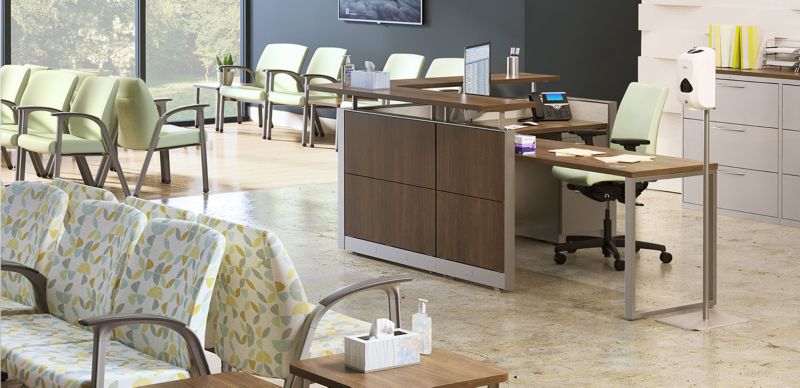 Meeting the caregiver and patient needs with reliable, easy to clean, flexible furniture solutions
Healthy Schools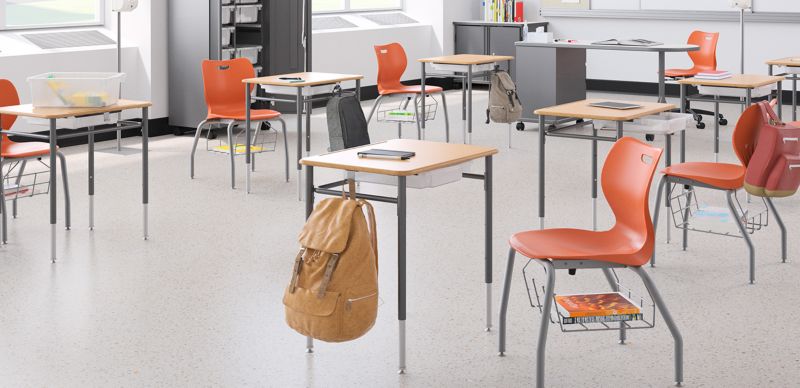 Meeting the student and faculty needs with reliable, easy to clean, flexible furniture solutions
Design Ideas, Inspiration & Resources
Chair Configurator

HON's Chair Configurator allows you to choose from thousands of fabrics to dress up your chair just the way you want it - the opportunities are endless.

Fabrics & Finishes

Explore our collection of textiles, paints, laminates and wood aligned with our seating, desking and workstation product categories. Find the material combination that allow you to express your company's brand and culture, through a unique signature look.

Space Design & Planning

Use these resources to find inspiration and information for your next design, no matter the scope or application.
So, Why HON?
HON became the most recognized name in office furniture by honoring our core beliefs. Here's how we work.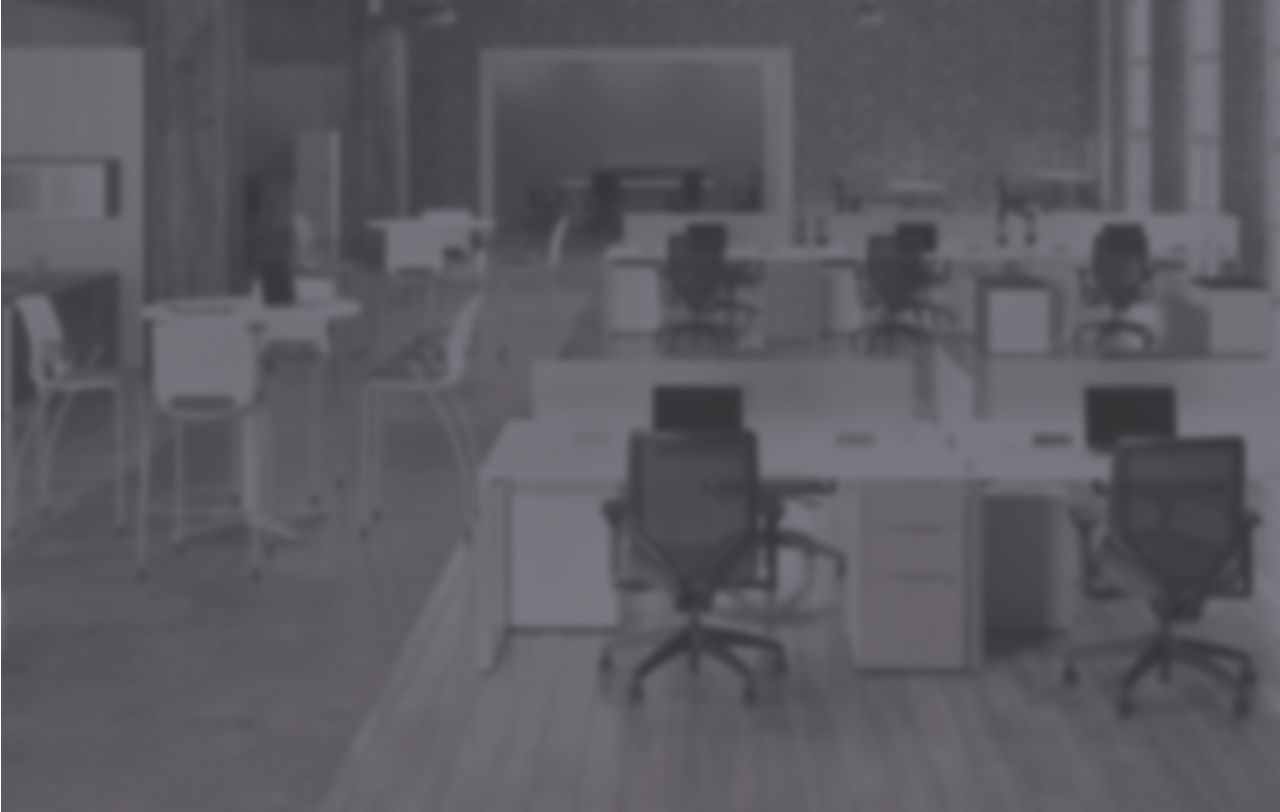 HON commercial office furniture products help you work smart, work well and work your way.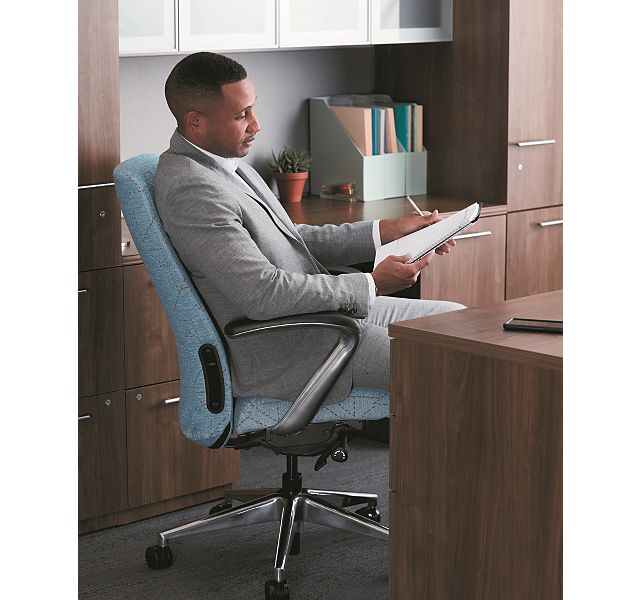 Pull up a (better) chair.
Great-looking, hard-working HON office chairs make you more comfortable and productive at work.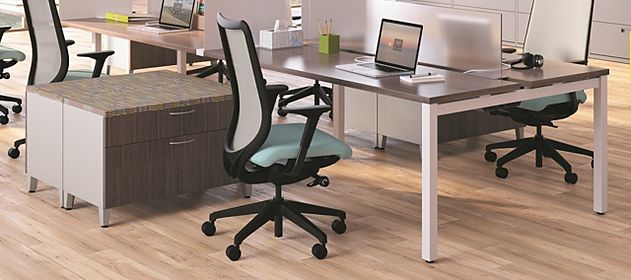 Rule your workspace.
You can't always control what happens at work. But with a HON desk, you can attack the day on your terms.

Keep it together.
HON storage keeps your belongings out of sight, on display or on the ready.
Make yourself at home.
Need to give employees their own space? Or bring team members together? HON workstations create better home bases.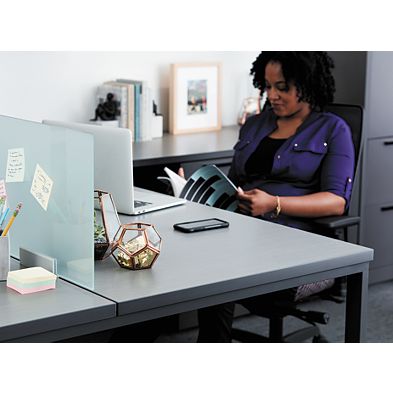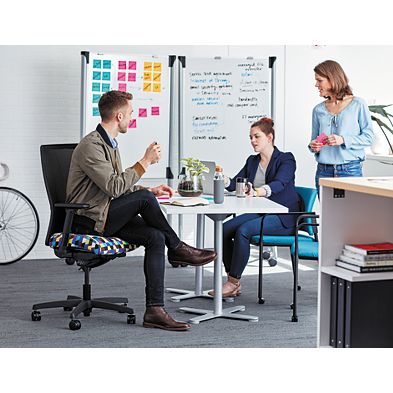 Put it all on the table.
More than work surfaces, HON tables are lunch spots, meeting places and deal makers.
Solutions for every industry.
Furniture needs vary by market. No matter your industry – government, healthcare, education or business – HON fits you.