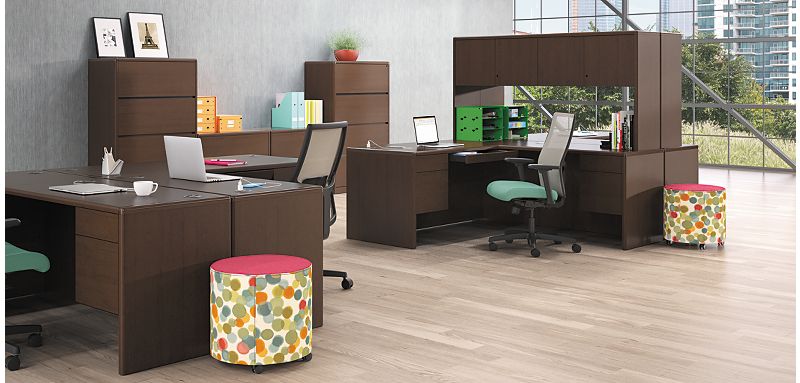 A professional solution that's built to last.
Our 10700 Series sticks around for as long as you need it.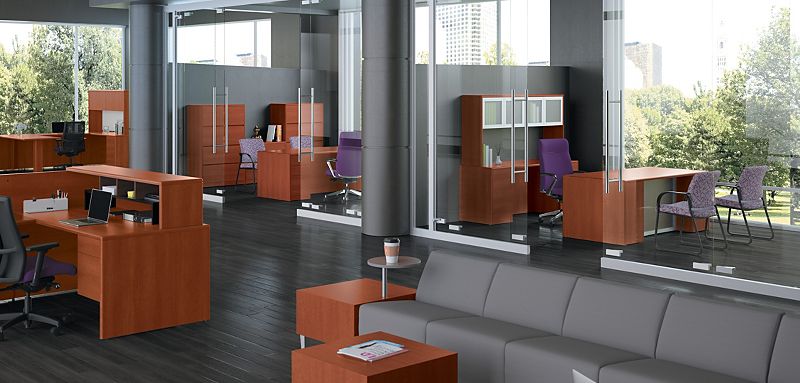 Just Your Style
Private and focused. Open and Collaborative. With the 10700 Series, you can enjoy whatever work style and environment you want.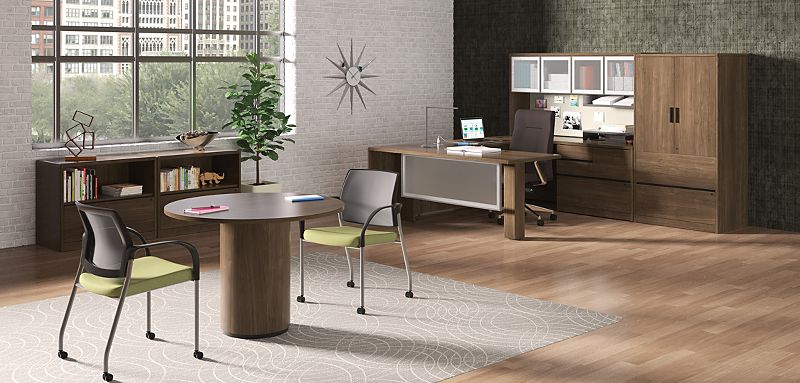 Multifunctional Thinking
Offices are continuing to shrink, which makes creative storage arrangements more important than ever. 10700 Series stackable storage turns wall space into valuable storage space.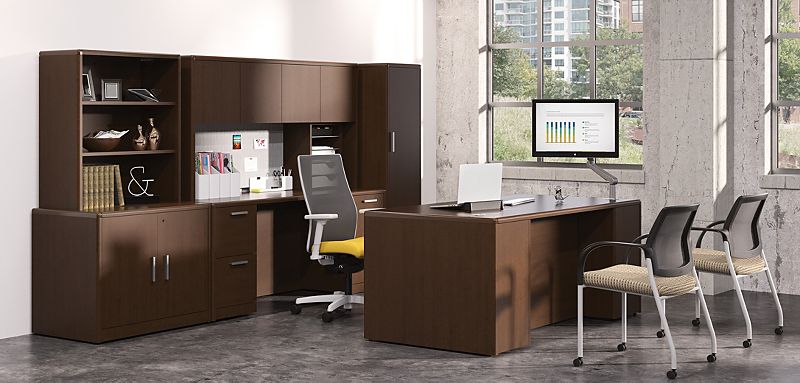 More Oohs and Ahhs
Go ahead, show off your new space outfitted with 10700 Series desks.