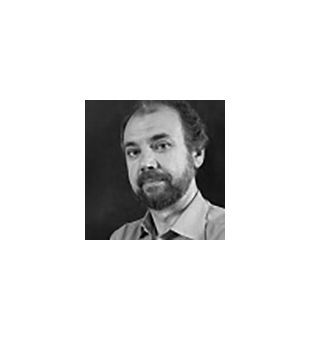 About Marini
Designed specifically for healthcare environments, The HON Company's Soothe™ collection maximizes comfort along the patient's journey to recovery, enhances functionality for the caregiver and creates the versatility required to deliver a higher level of care.
Soothe was designed by award winner, founder and director of CMM Design Associates, Conrad Marini.
The Soothe Collection is a strong addition to HON's existing healthcare offerings which include solutions for welcome areas and reception, exam rooms, treatment areas, caregiver's stations, administrative offices, private offices and café and common areas.
Products Designed